Losing Weekend For Pelicans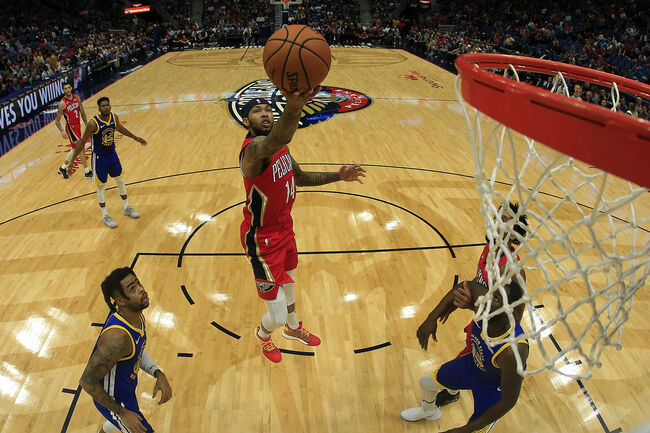 (AP) Montrezl Harrell tied a career-high with 34 points and had 12 rebounds, Kawhi Leonard added 26 points and Los Angeles beat New Orleans for its fifth straight victory.
Lou Williams added 19 points and Paul George had 18. The Clippers had 16 3-pointers with George making six.
Brandon Ingram, one of three Lakers players involved in the Anthony Davis trade, led New Orleans with 24 points and eight rebounds in his first game back at Staples Center. Jrue Holiday scored 18 points, and E'Twaun Moore had 17.
This was the Pelicans second loss in a row after falling to the Jazz Saturday. Donovan Mitchell scored a season-high 37 points and Bojan Bogdanovic added 28 to help Utah overcome the absence of Rudy Gobert and outlast New Orleans.
Mitchell, who had six 3-pointers, sparked the Jazz to a quick start and Utah led the entire game.
Ingram scored 33 points for the Pelicans, and Holiday had 12 of his 28 points in the fourth quarter. JJ Redick added 20 points for New Orleans.
The Pelicans return to action Wednesday against the Lakers.
Copyright © 2019 TTWN Media Networks LLC Photo: Getty Images