Sunday Rain Threat Prompts LSU, Tulane Baseball To Make Schedule Changes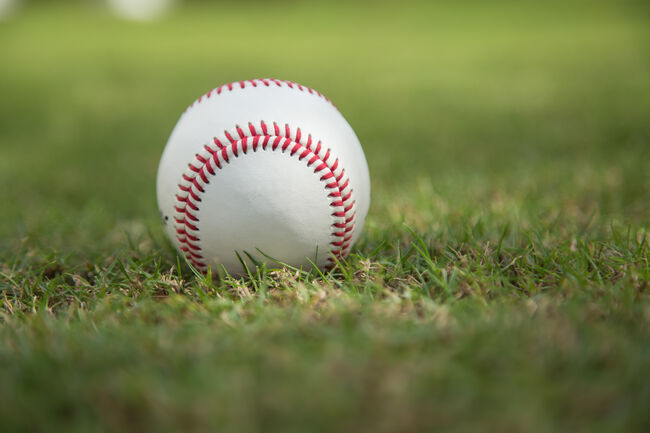 With another round of severe weather possible for southeast Louisiana on Sunday, area college baseball teams are changing up their weekend plans.
LSU's series against Texas A&M at Alex Box Stadium will start as scheduled at 7 p.m. Friday, then the two teams will play a doubleheader on Saturday at 2 p.m. and 7 p.m. Both will be nine-inning games. According to a post on LSUsports.net:
Fans should use the Game #21 ticket for Friday's game, the Game #23 ticket for Saturday's 2 p.m. game and the Game #22 ticket for Saturday's 7 p.m. game. The stadium will be cleared in between games of Saturday's doubleheader.
Tulane welcomes Wichita State to Turchin Stadium this weekend. Green Wave athletics announced Friday's game will now start at 7 p.m., with Saturday's doubleheader games starting at 2 p.m:
Tickets for Sunday's game can be switched out at the Tulane ticket office for the second game of the doubleheader on Saturday, which will begin at 6:30 or 45 minutes following the conclusion of the first game.
Photo: Getty Images